Soper's Hole Wharf & Marina
Welcome to Soper's Hole Wharf & Marina
Soper's Hole Marina is arguably one of the most picturesque anchorage in the British Virgin Islands. It is located on the western side of Tortola, off Frenchman's Cay. The facilities at the marina is home to a variety of businesses offering activities, dining, shopping, facilities and more. Whether traveling by land or by sea, first time visitor, frequent flyer or a local we hope you enjoy your time here in the marina and in the British Virgin Islands. The BVI is full of opportunity for new adventure and discovering hidden treasures. If there is anything we can do to enhance your experience, please do not hesitate to ask.
43 Slips | 18 Moorings | Amenities
1. Harbour Market
2. Omar's Coffee House
3. ActionQuest
4. Kenny-Tee
5. Ocean Pearl
6. Pussers Landing
7. Arawak
8. Coming Soon
9. Breeze ActiveWear
10. The Allamanda Gallery
11. Voyage Charters
1. Harbour Market
2. Omar's Coffee House
3. Coming Soon
4. Island Surf & Sail
and Powerboat DayTrips
5. Erin Rentals Ltd
6. Driftwood Spa
7. Ocean Dream Water Taxi
8. Voyage Charters
Information Highlights - Site Quick Links
Building Better. Building Stronger.
On the 6th of September 2017, the British Virgin Islands received a direct hit from Hurricane Irma. At the time, it was considered as the most powerful hurricane on record in the open Atlantic region. World wide it had it strongest wind speed, which peaked at 180 mph, and was ranked second-most intense tropical. The damage was catastrophic. The British Virgin Islands is full of passionate people with an overwhelming community spirit. Soper's Hole Wharf & Marina was able to rebuild 80% of the facility by mid 2019. There are more projects to complete, however we are better and stronger than before.
The docks and bulkhead took heavy damage after Irma in September 2017. We have build them back bigger, better and stronger than before.
Some buildings had to be demolished. Mostly buildings needed repairs. A lot of new rooftops amongst other things.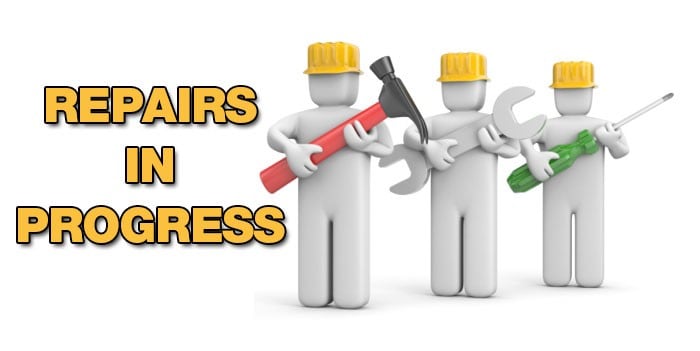 Trip Advisor Review Mar 2020

"Fantastic marina, so pretty and colourful! We are in the main restaurant, food & service both excellent! Breakfast in the little cafe next to the restaurant was lovely. Really clean showers and very helpful staff. We were there on a flotilla and we all agreed it was wonderful."

Soper's Hole Revitalization

Soper's Hole Wharf & Marina officially opened December 2019. Property & Yacht featured Sopers Hole Harbour in their March 2020 issue.

Click Here to View