British Virgin Islands News & Events
British Virgin Islanders are proud of the beauty of their islands. The coat of arms that appears on the BVI flag and on many official publications that depict Saint Ursula framed by eleven oil lamps, which represent the eleven thousand virgins after whom the BVI were named.
Many houses constructed in the traditional wooden hip-roofed style can be seen throughout the countryside along with more contemporary concrete homes incorporating wide verandas, hip-roofs and bright colours.
Older traditions are still celebrated. Traditional art of wooden boatbuilding which possibly includes the oldest sloop in the Caribbean. Farming the land with local favorites such as guavas, guavaberries, papaya, sour sop, sugar apples, bananas and more. Some fishermen still use wooden boats and fish traps catching delights from the sea.
The BVI produces a few local spirits which started with the Callwood's Rum Distillery in Cane Garden Bay. A Christmas Tradition combines the fruit of the guavaberry tree with spiced rum for a truly festive drink.
The BVI is home to talented chefs and homestyle cooks that serve nothing but love. Some of the local favorites are johnny-cakes, fungi, goat water stew, jerk BBQ, fish soup, plantain, roti and many more delights.
Family and community is the heart and soul of the British Virgin Islands.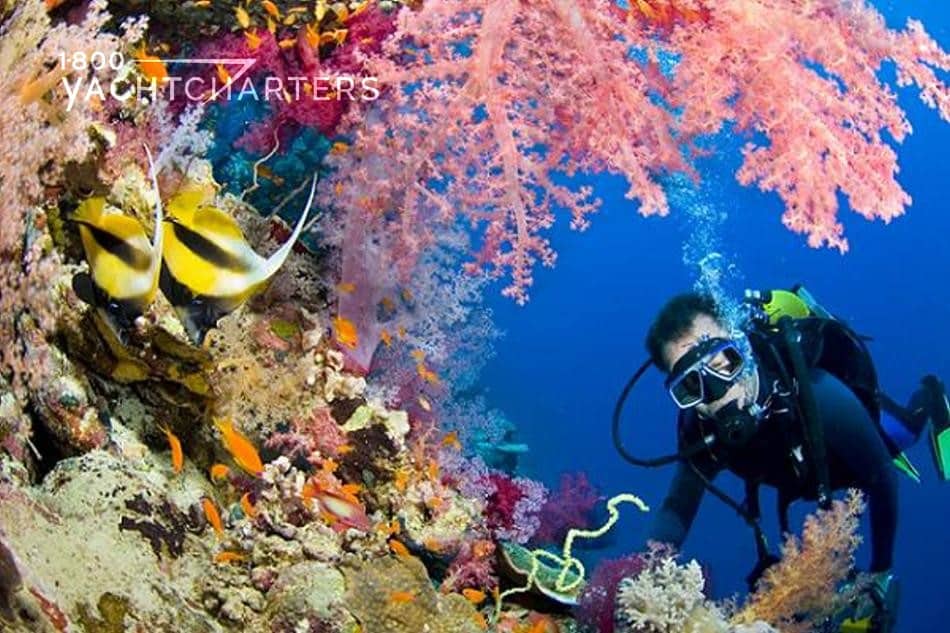 Sailing:
Sweethearts Regatta - WE Yacht Club - February Dark & Stormy - WE Yacht Club - March BVI Spring Regatta - March/April
WaterSports:
SUP Painkiller Cup - January Spanish Town Fishing Jamboree - March
Music & Festivals:
Virgin Gorda Easter Festival - April
Sports:
Tortola Torture - May
General:
Humane Society - Gaming Night - February
Sailing:
Fire Cracker & Chili Cook Off - WE Yacht Club - July Foxy's Wooden Boat Regatta - May
WaterSports:
Swim & SUP - May Fisherman's Day - Beef Island - June
Music & Festivals:
BVI Music Fest - May Emancipation Festival - July/August Cultural Fiesta- Carrot bay July/Aug
General:
Humane Society Dog Show - June
Boating:
Leverick Bay Poker Run - November
WaterSports:
BVI Wreck Week - December
Celebrations:
Christmas on Main Street - December
Food & Wine:
Anagada Lobster Fest - November Taste of Tortola - November Cooper Island Rum Festival - November Jost Pork & More Fest - November Taste of Virgin Gorda - November
General:
BVI Rugby - Caroling for Tree of Hands - December Tree of Hands - Gifts for underprivilege kids - Dec
Summer 2021 and looking ahead....
The BVI implemented a travel portal for all persons traveling back in 2020. The online travel registration has received many complaints related to the way it functions. There have been many improvements to this system to make it more intuitive for travelers, and for fully vaccinated travelers, it is fully automated.
The RDA and BVI Government are pushing hard to move forward on the rebuild of the West End Ferry Terminal. It is recognized as a major port of entry, however has not been fully operational since Hurricane Irma in 2017. The design and build is expected to take 3 years.
Vessel Charter companies, hotels and villas are reporting high reservation numbers starting as early as October 2021. The island is buzzing with new energy with the upturn of the economy on the horizon.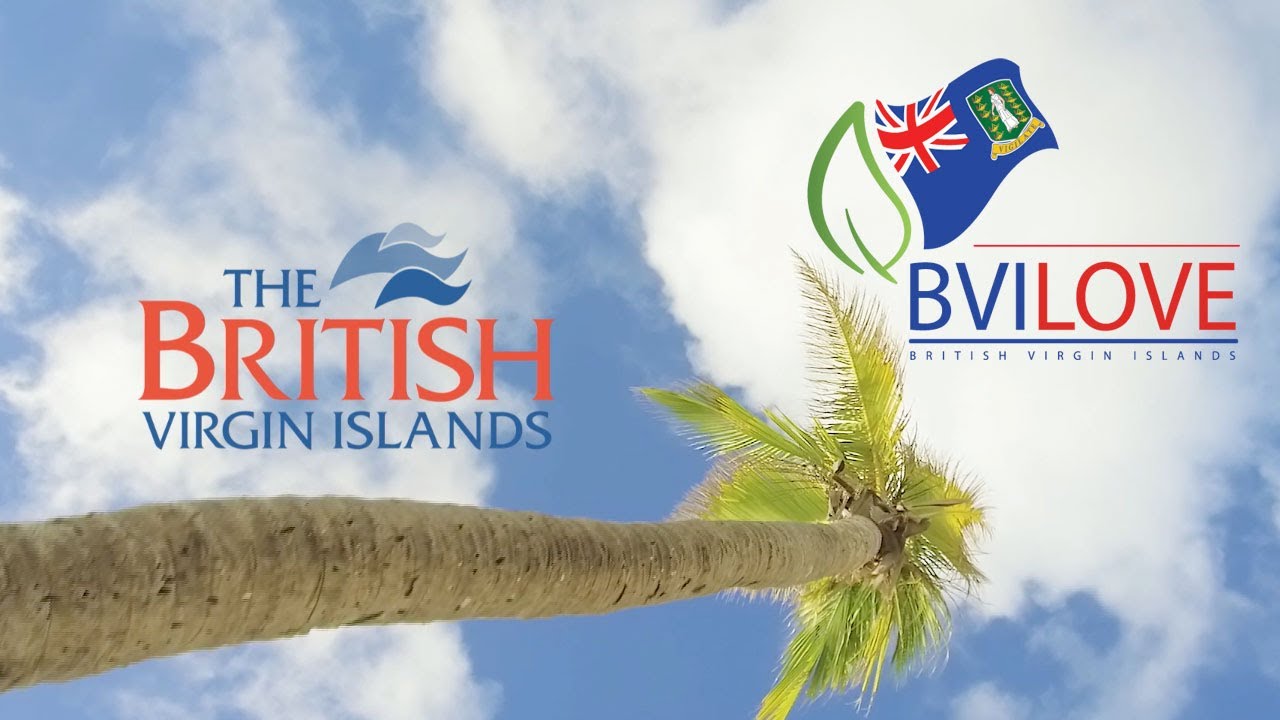 1 December 2020 the BVI has re-opened the boarders.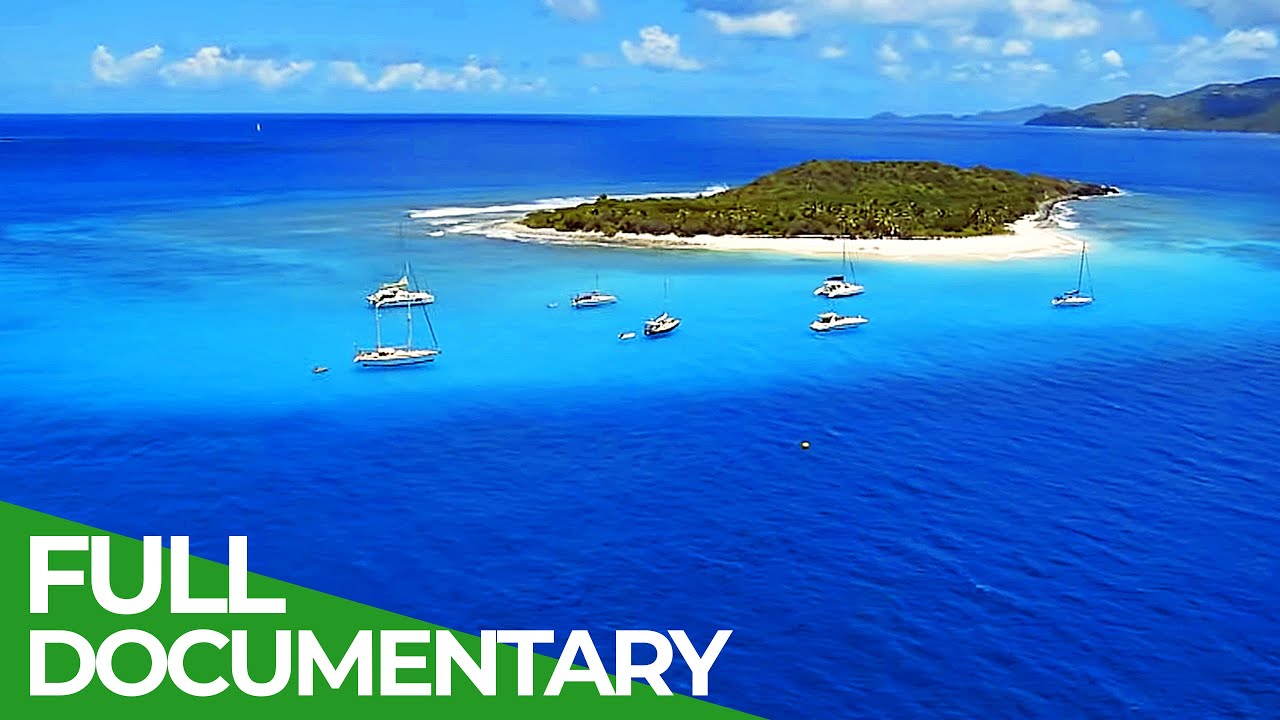 In many ways not much has changed here in the BVI. Vibrant people in a land rich with natural beauty.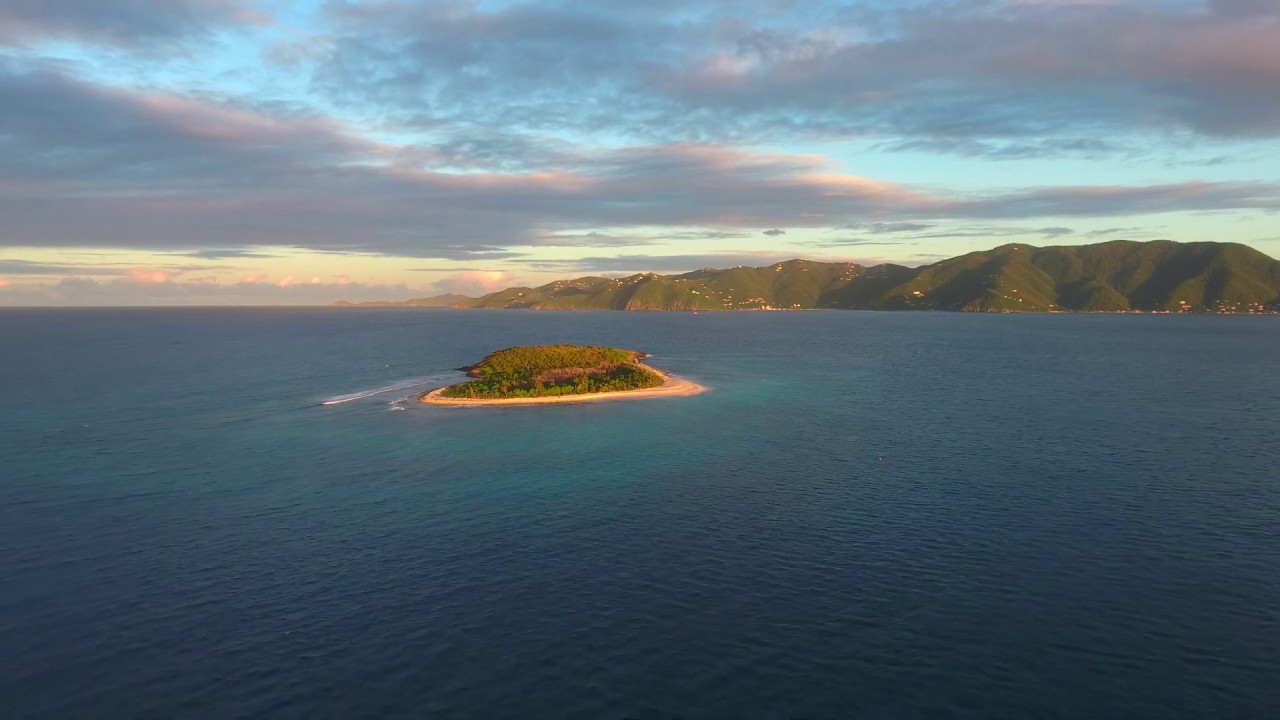 A compilation of drone footage around the Territory.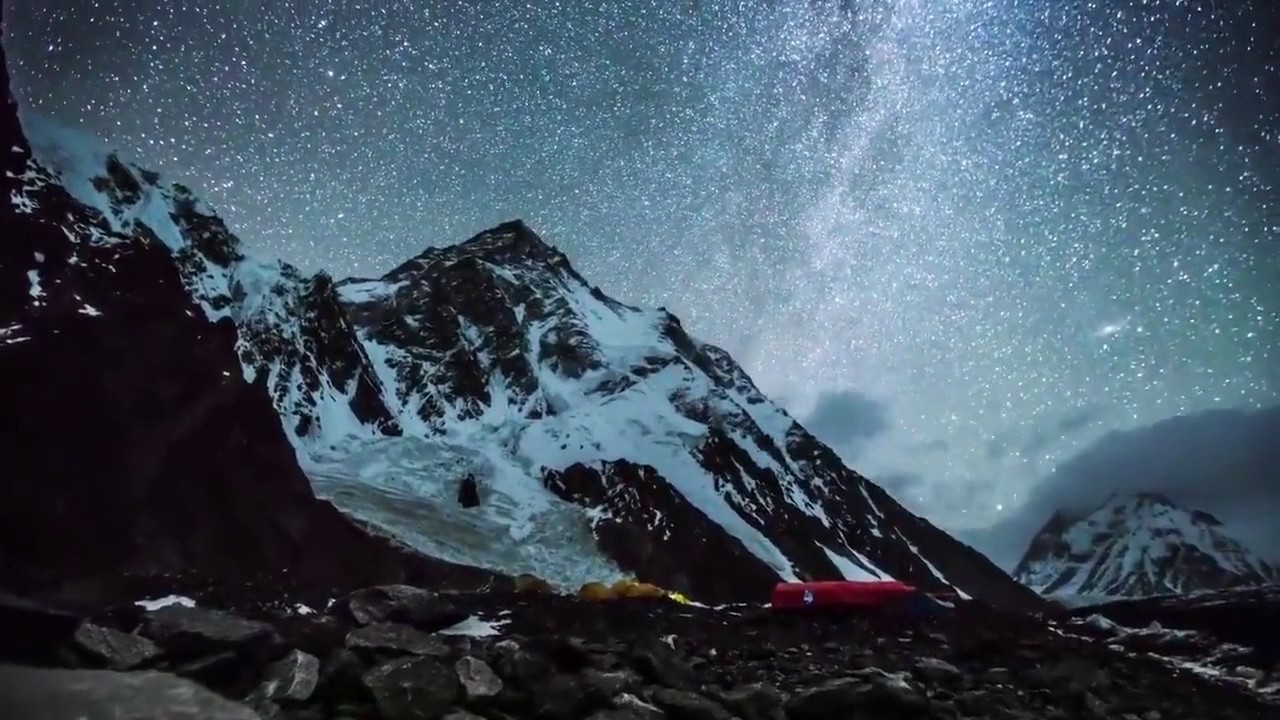 Marine biologist, artists and philanthropists join together to work towards improving the health of the marine environment as well as give us a beautiful dive site.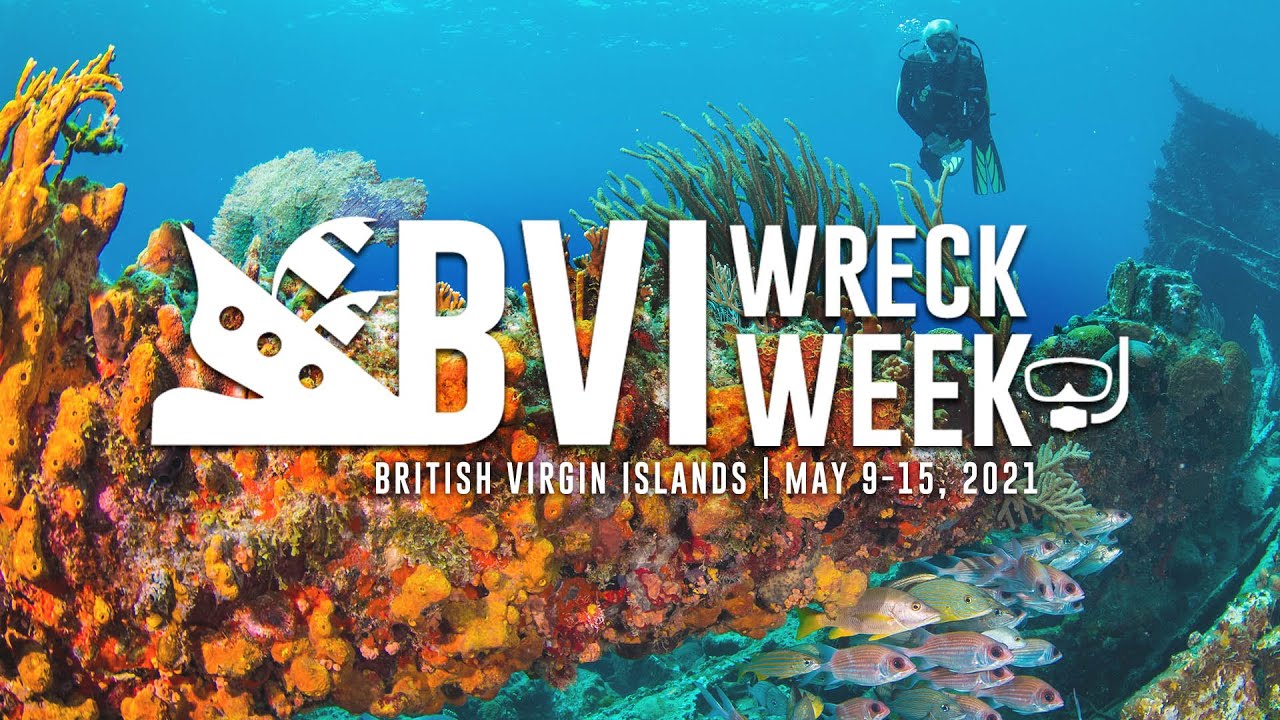 Just some of the amazing dive sites to choose from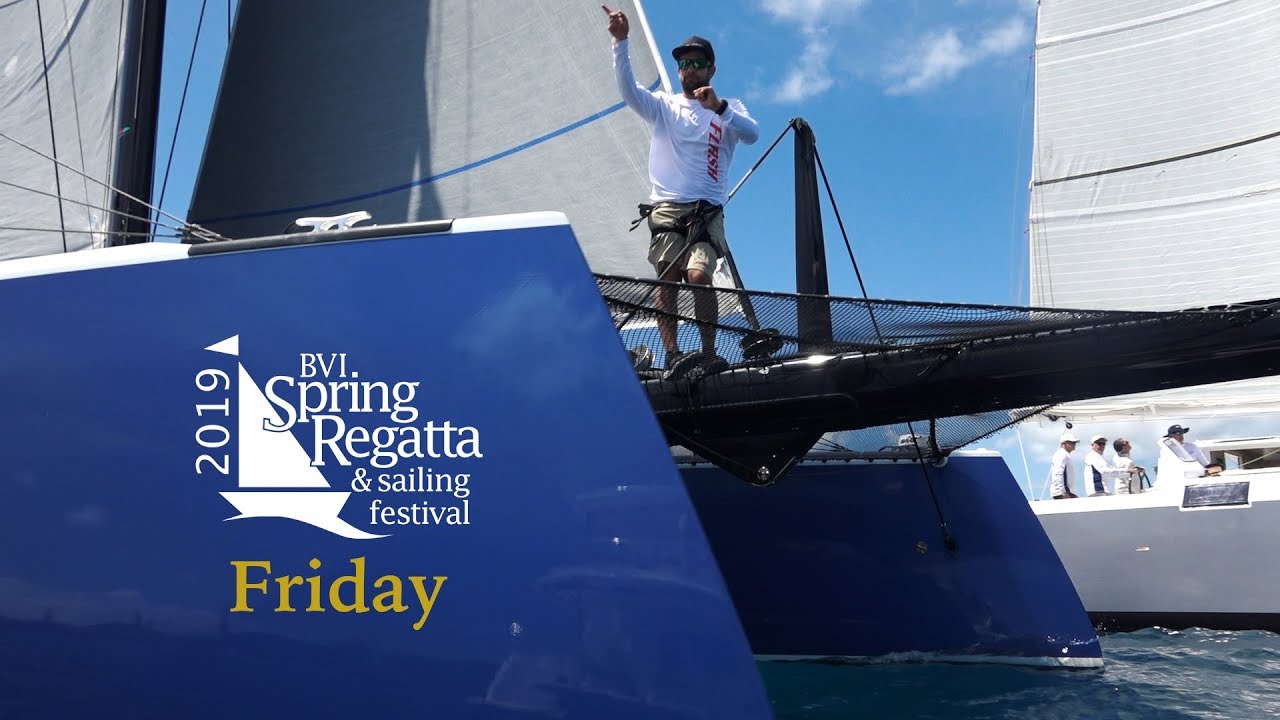 The biggest sailing tournament in the Caribbean. Some of the best sailing and a great celebration of this amazing sport.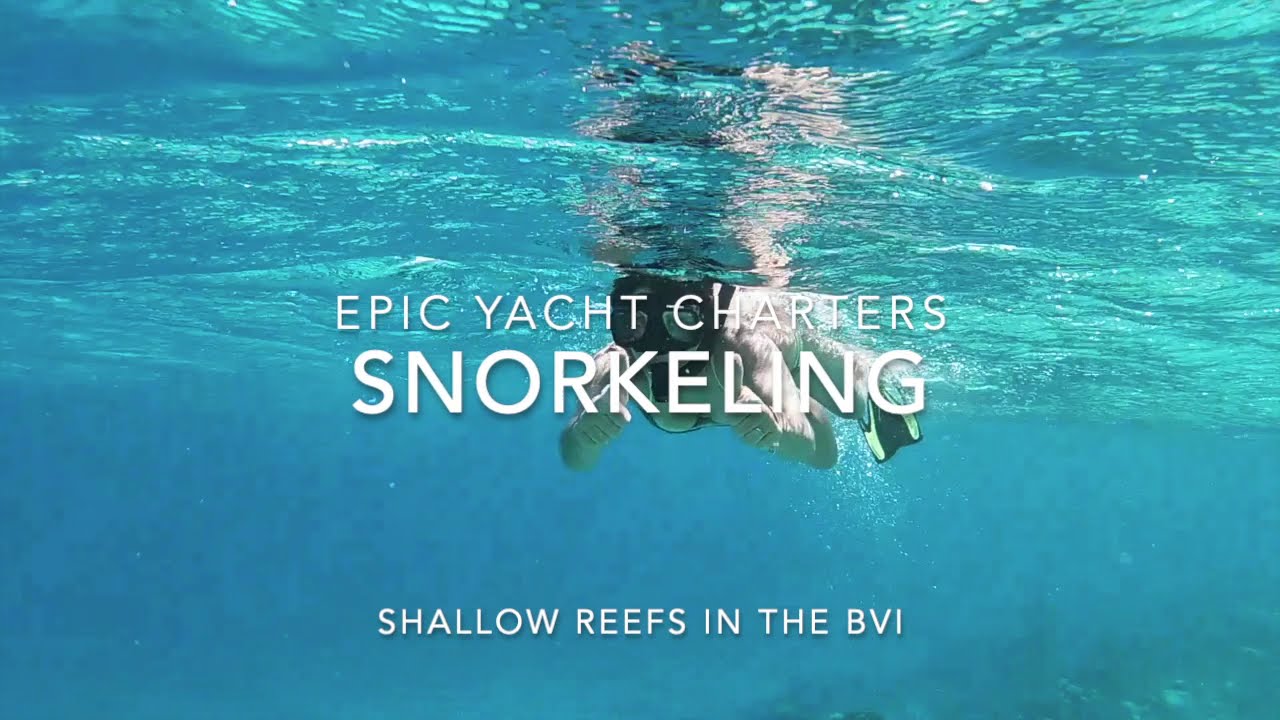 If you do not scuba dive, you do not have to miss out on the adventure.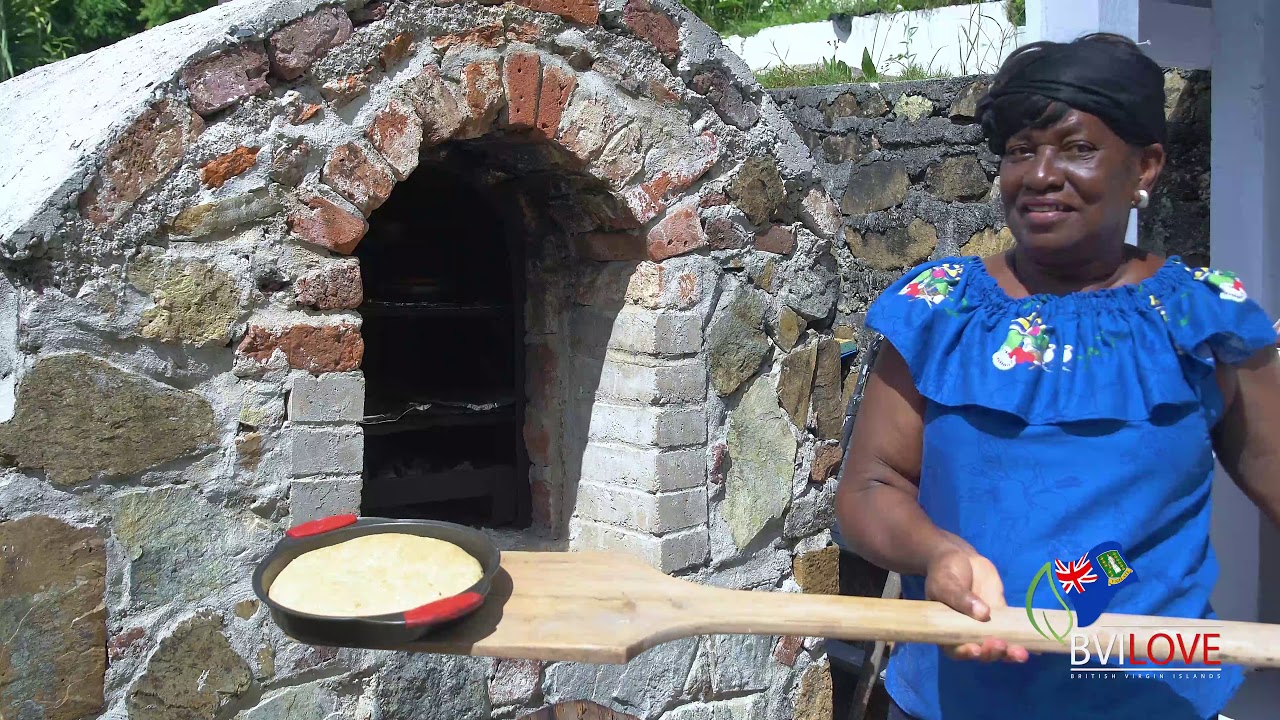 Tradition and rich culture is the heart of BVILove